WE SHOP HARD.

YOU SAVE BIG.
What do members of North America's largest warehouse distributor for car dealers and body shops get? Plenty. We buy direct from the factory at significantly lower prices, and we put vendors and suppliers through a rigorous review process to make sure dealers, collision centers and auto body shops like yours get the best products at the best prices. You save big. Let's discuss how you can receive our free CostDrop™ Promise analysis and become a DealerShop member.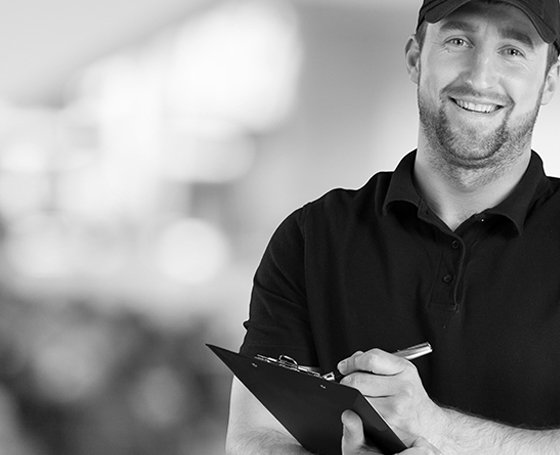 We buy factory-direct. You save big on more than
products and services, including:
How do we prove enough value before you decide to become a DealerShop member? By executing our CostDrop™ Promise. We analyze data about the purchases made at your dealership or collision center. Then, we show you how much you could save, as we've done for over 2,000 DealerShop members.
Mediocrity doesn't work here
At DealerShop, we take tremendous pride in hiring only the best and brightest. Every member of our team has the passion to serve, and the brains to create new ways to help dealerships and collision centers thrive. Everyone at DealerShop is deeply committed to delivering great results day after day.
You: Nothing else matters
We couldn't care less about a single sale. All we care about is our entire business relationship with you. We must make your life easier, and your dealership and collision center better and healthier both operationally and financially. Thinking this way got us this far, and we're not about to change anytime soon.
"DealerShop is on our side, they're an extension of us. They guide us. You can feel confident you're getting the best price because of their size and buying power."
Harry Mews, Myers Automotive Group
"For a group our size, being a member gives us control of purchases in all departments. We have confidence in the purchases. It simplifies the process."
Norman John Hebert, Park Avenue Group
"No matter what product I buy, I have one person to contact. I don't have to negotiate or wonder if I'm getting the best deal. DealerShop does it. They're always here for us."
Angelo Sbrissa, Honda de Boucherville
Among others, we have purchase agreements with:
Now, let's talk about you.
Tell us about your dealership, and we'll call you to discuss the advantages of joining our DealerShop network of more than 2,000 dealerships and collision centers.